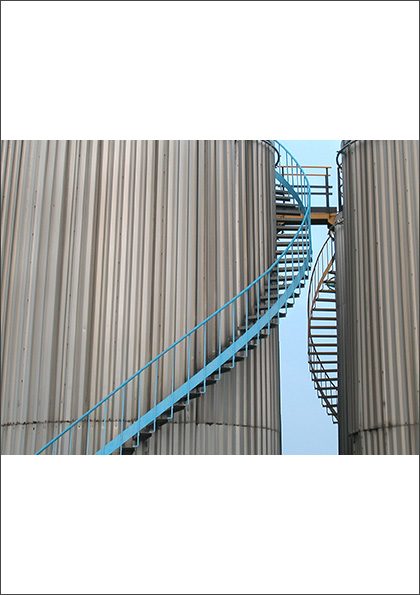 IUAV
with Prof. Renato Bocchi and Prof. Enrico Fontanari
Pesaro, Italy
The course aims lo encourage the relationships and the synergies with other disciples. Objective of these activities is put evidence on how these disciples apparently different (painting, sculpture, drawing, photography, cinema, literature) have their roots in the human culture. The key-themes are the following: observation, contemplation and understanding
of Landscape: knowledge of the materials of the places; geometries of the Landscapes; perceptive interpretation and sensorial of the nature and its taking a form: dialogue between architecture and nature; interaction between architecture and landscape.
Researches on the field of perception will be the background of interpretation of themes and places and to proposals of interventions.
The main themes to be faced will be the following:
memory and imagination in the creative process; the art of giving up; the research of the essential; the history as source of inspiration; how the history enters inside the project; the dialectic; research of the dialogue with the context; sensorial representation; to transmit what one feel, not only what is seen. Through short exercises the students will develop proposals based on these themes, giving loose to the imagination, to the possibilities, to their free interpretation. These words will find inspiration and provocations in other fields, such
as cinema, music, art.